With the current restrictions in place to protect the citizens of Ohio from COVID-19, many local small businesses are concerned about how the restrictions will affect their business. One option available to bolster local businesses is gift cards. During this time of uncertainty, business may be strained, but we can persevere together! Gift cards are a fantastic, yet underutilized, tool in the entrepreneurial shed; they provide a current source of income for future goods & services and your loyal customers likely want to help support you during this difficult time.
There are many benefits to gift cards, ranging from generating valuable marketing data to capturing more holiday sales, but today, we will focus on the benefits given our current circumstances. Gift cards are proven to be an effective and easy way to build brand awareness, generate income, and enhance customer engagement. Utilizing the simplicity of the internet and mobile apps, businesses are now able to easily generate gift cards, and consumers can easily purchase them from the comfort of their own home. Here are several websites that small business owners can use to implement gift cards into their business.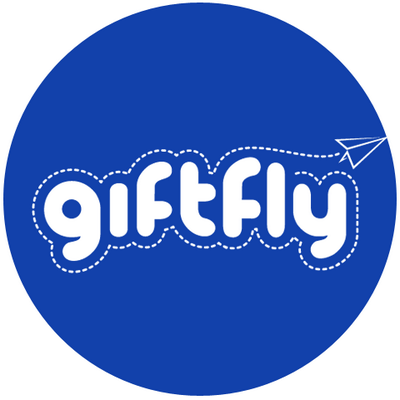 GiftFly is an eGift card platform for small businesses that also works with Clover. The service has two choices: free for merchants or free for customers. Essentially, business owners can choose to pay the processing fee of 2.70% + $0.30 per card purchased or charge it to the customer's gift card purchase. GiftFly cards can be redeemed by merchants via the iPhone app or the GiftFly Merchant Dashboard.
Pros: Designed for online purchases; can be totally free for merchants to create gift cards; customers can print off or provide the 12-digit code at point of sale to use the gift cards
Cons: Choosing the option to be free for merchants will charge customers the processing fee; only has an iPhone app and requires either the app or merchant dashboard to process
Square gift cards, a service of Square, is easy to set up if a merchant currently uses Square, and moderately easy to set up if not. It is simple to generate eGift cards, and they can be redeemed using the Square Point of Sale app. The processing fee is charged to the merchant, with a rate of 2.9% + 30¢ per card sold.
Pros: Integrated into the Square family of products; simple to set up and use if you already use Square
Cons: Can be a bit confusing to create an account and create gift cards for people unfamiliar with Square; requires the Square app or software to process gift cards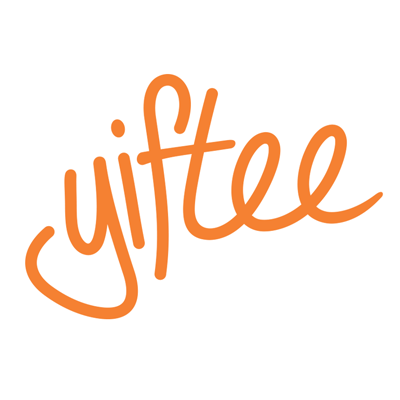 Yiftee is an eGift card program that doesn't require any certain apps or software to process. The cards generate a 16-digit code, which can be used like a credit card. Yiftee is a monthly subscription service, with subscriptions ranging from $22.50-$39.95. They offer a free 10-day trial, with no setup fee or commitment.
Pros: Doesn't require any special apps, hardware, or software to process gift cards; has a free 10-day trial with no obligation
Cons: Requires a monthly subscription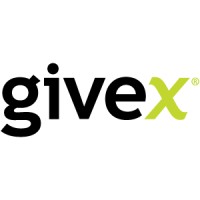 GiveX provides a wide array of data and metrics for merchants to track eGift card purchases. GiveX cards don't require any special software or POS systems and offer both physical and digital gift cards. The setup is somewhat complicated, as one must reach out to a sales rep, but everything is custom-tailored for each business.
Pros: Offers both physical and eGift cards; doesn't require any special software to process gift cards
Cons: Requires setting up through a sales representative
Roller is a cross-platform eGift card system that is optimized for mobile. Like GiveX, one must contact a sales rep for a quote and demo, but everything is customized for each business. Roller offers a point of sale platform, as well as a CRM program, and eGift cards are integrated into those programs for entrepreneurs that choose to use them.
Pros: Optimized for eGift cards used on mobile devices; has a cross-platform presence on mobile & computer operating systems
Cons: Requires setting up through a sales representative

Duracard offers traditional, plastic gift cards in a wide array of styles & prices. Registration is simple, and Duracard offers an instant price quote tool on their website. Businesses are able to design and customize their gift cards in various ways, and can also create pop-out card mailers. The average turnaround time is 3-5 business days for orders.
Pros: Easy to design and customize gift cards; can receive an instant quote on gift cards
Cons: Average turnaround of 3-5 business days to manufacture gift cards
Gift Card Solutions Compared: